My Top 5 Favorite Songs This Month!
This month my playlist was owned by powerful female vocals and awesome indie vocalists who both take center stage in some of these top picked awesome songs. From Tom Odell, an old favorite of mine, to Halsey, my love and idol, these are the five songs that have been stuck in my head for a MONTH. 
5. Monsters by Ruelle
Ruelle's songs have been becoming even more popular since her tv spot song for Da Vinci's Demons (STARZ) and Shadowhunters (Freeform) but no matter where she is, her songs are catchy and strong.
4. Magnetized by Tom Odell
Another favorite artist of mine, Odell comes back better than ever with this awesome song from his new album. An old favorite of mine, Can't Pretend, combined with this song makes my day, all day, every day.
3. Control by Halsey
What can I say? Halsey continues to rule us all.
2. A Little Wicked by Valerie Broussard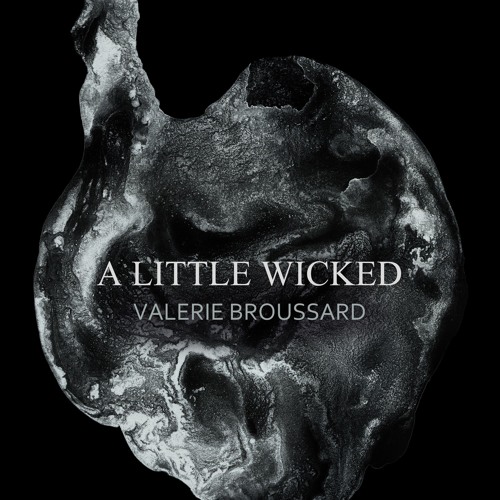 Valerie Broussard is an upcoming female vocalist and this new debut song made my list as an insta-hit. I love it and the woman-power emanating from her gritty vocals and strong lyrics hits your soul like battering ram.
1. Papercut by Zedd (feat. Troye Sivan)
Zedd is awesome all on his own with his fantastic mixes and beats but paired with Troye Sivan, adored indie-vocalist with beautiful soul wrenching songs like Bite and Youth make this song so much stronger. Papercut's lyrics can cut straight to your emotions and is totally relatable.
#indiepower
I hope you guys enjoyed this month's songs and stay tuned for more great songs! Thank you for reading ❤